Client:
Primo Popcorn
Kaminari, Prime Rib, Bacon Ranch, Raging Crab, Dah Werks!
Creating a visual for some of the company's most popular popcorn flavors!
Apparel and packaging illustrations was crafted by combining originality with Hawai'i flair to help differentiate the brand.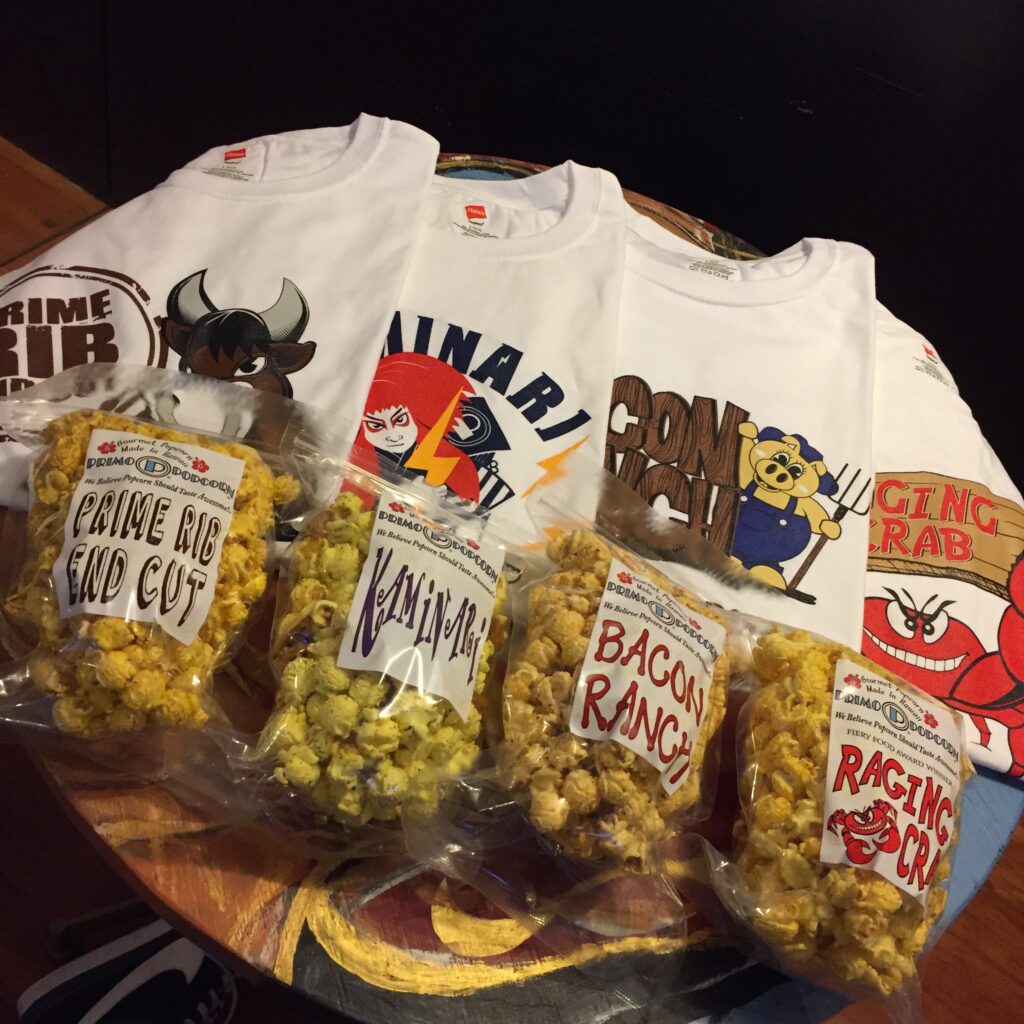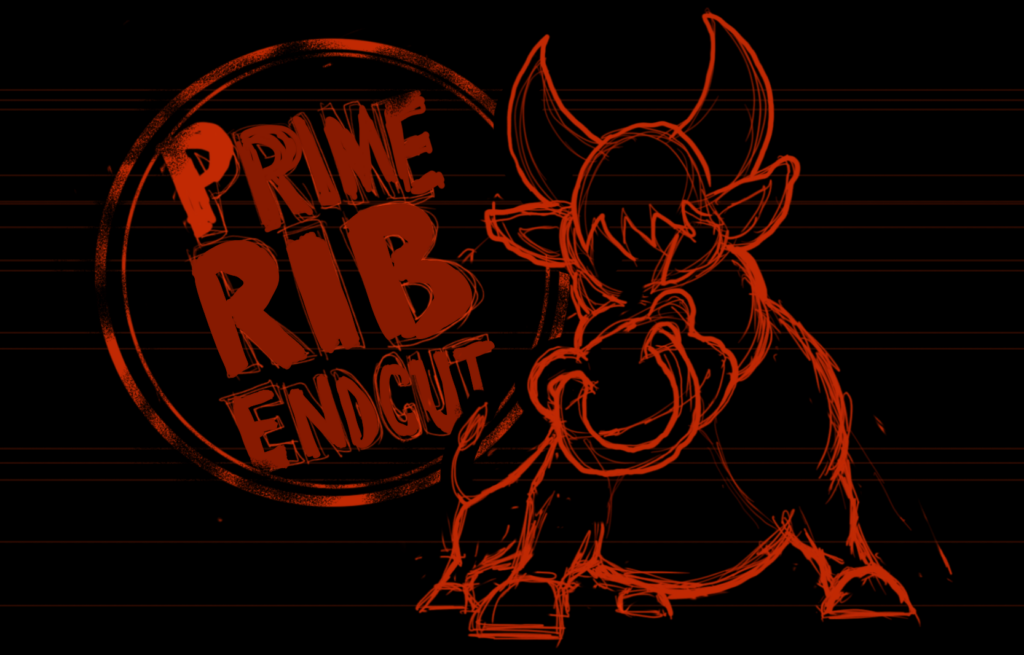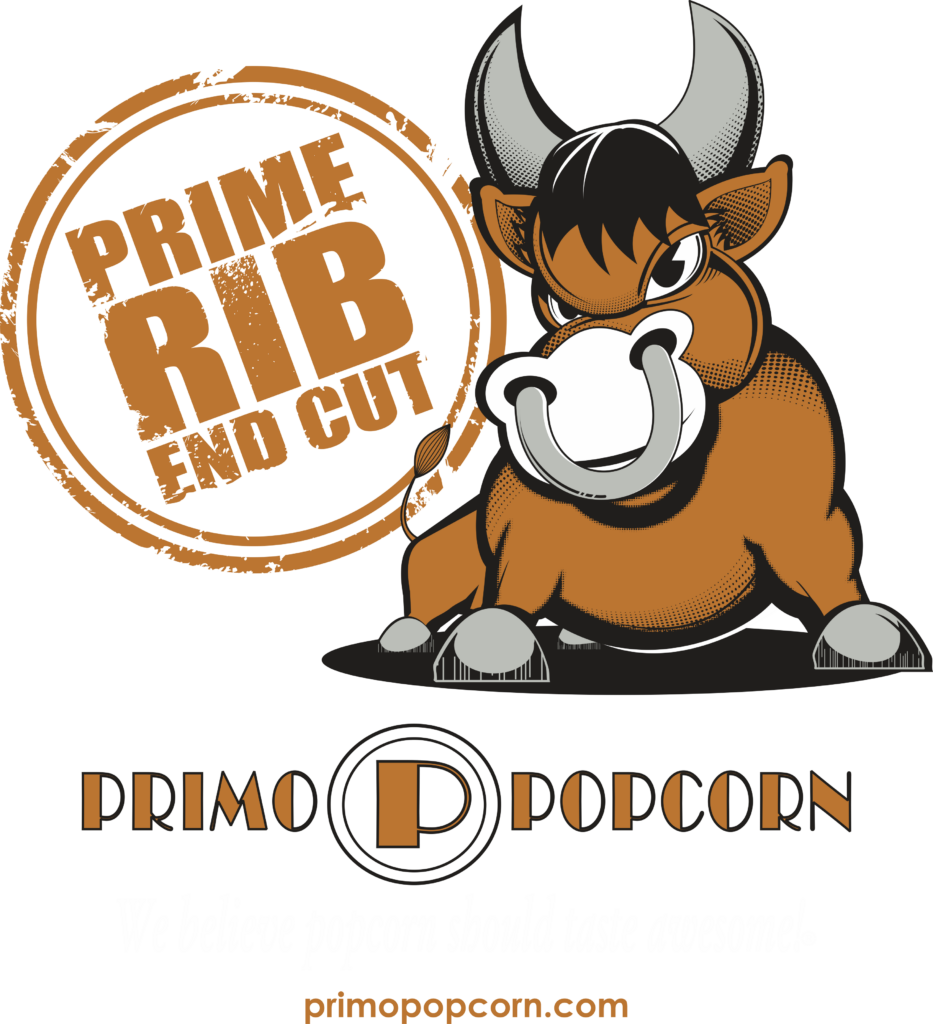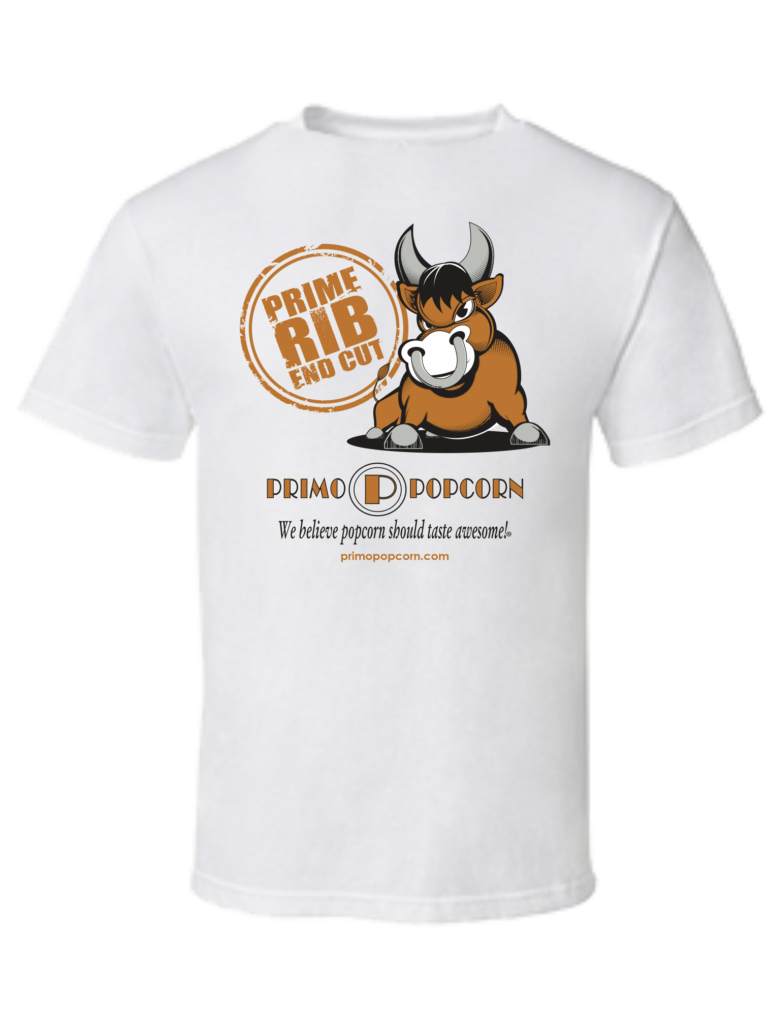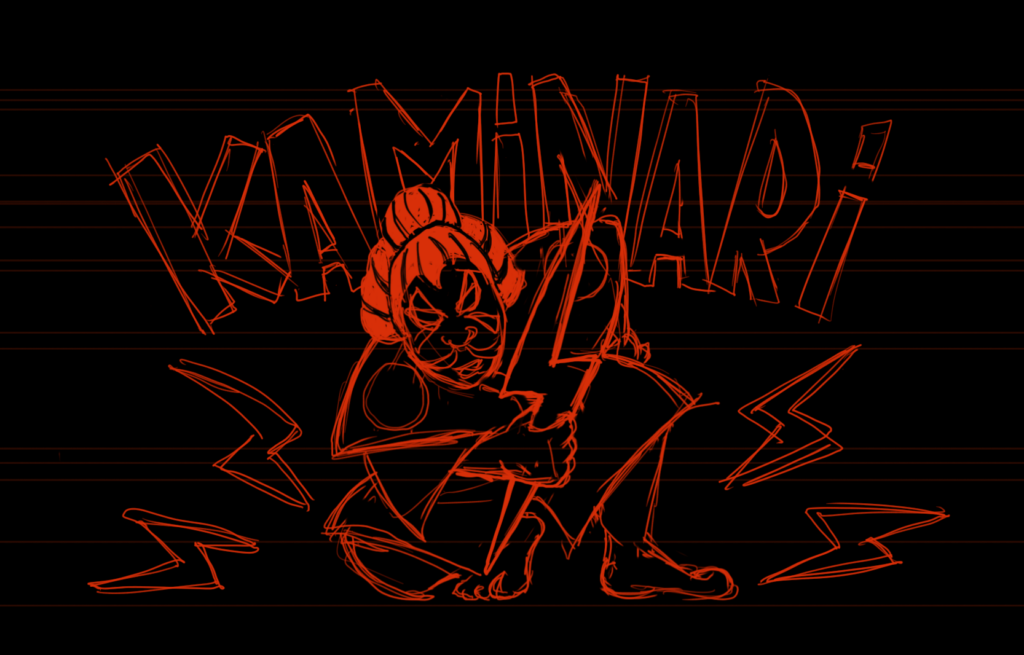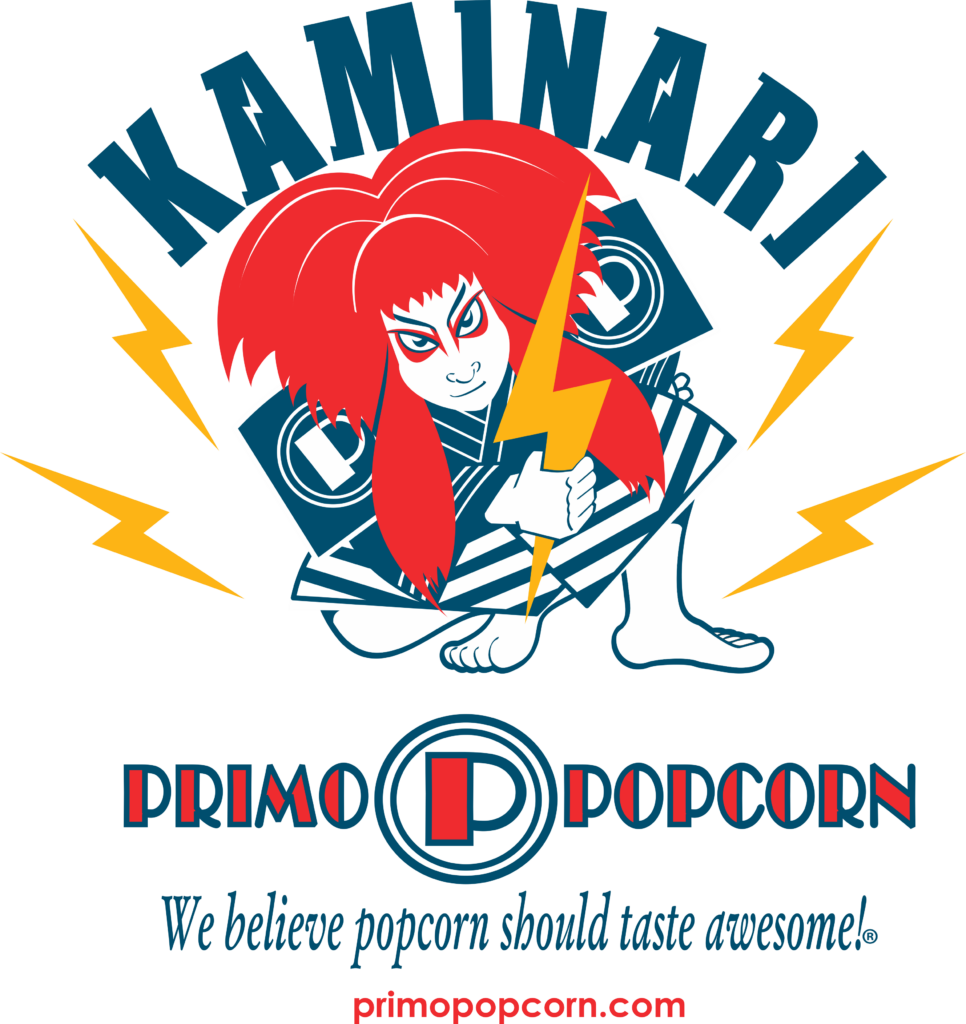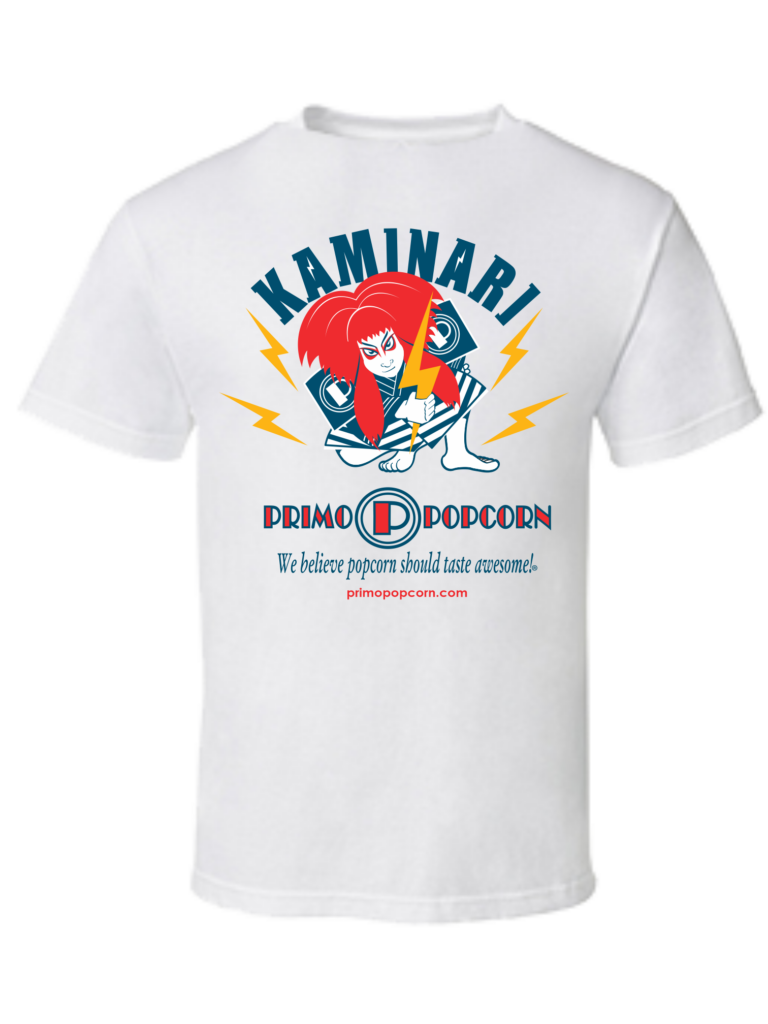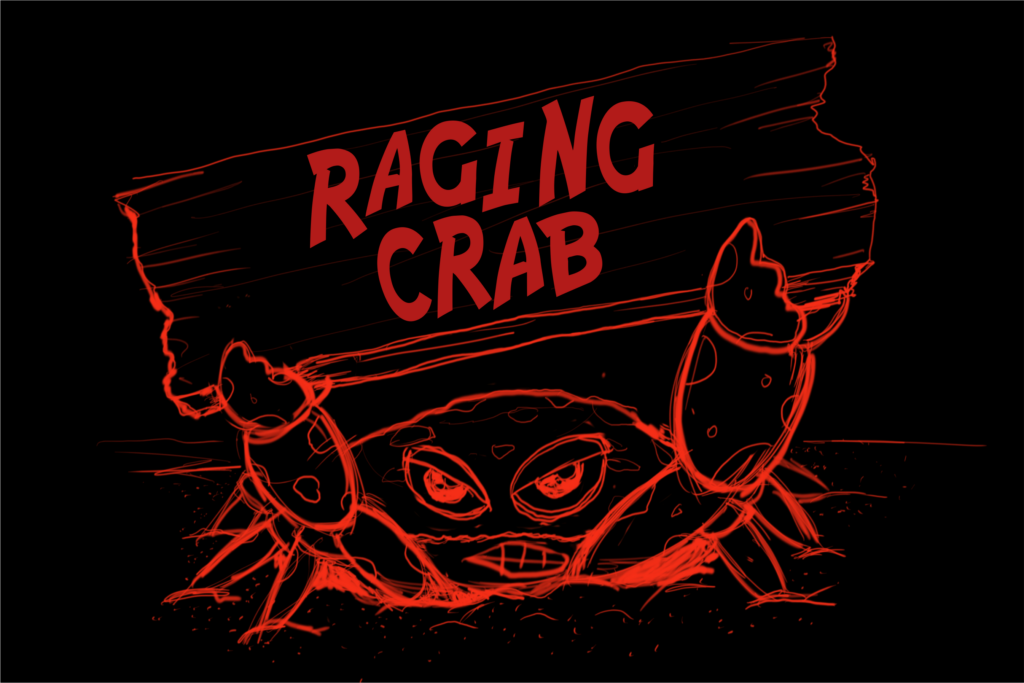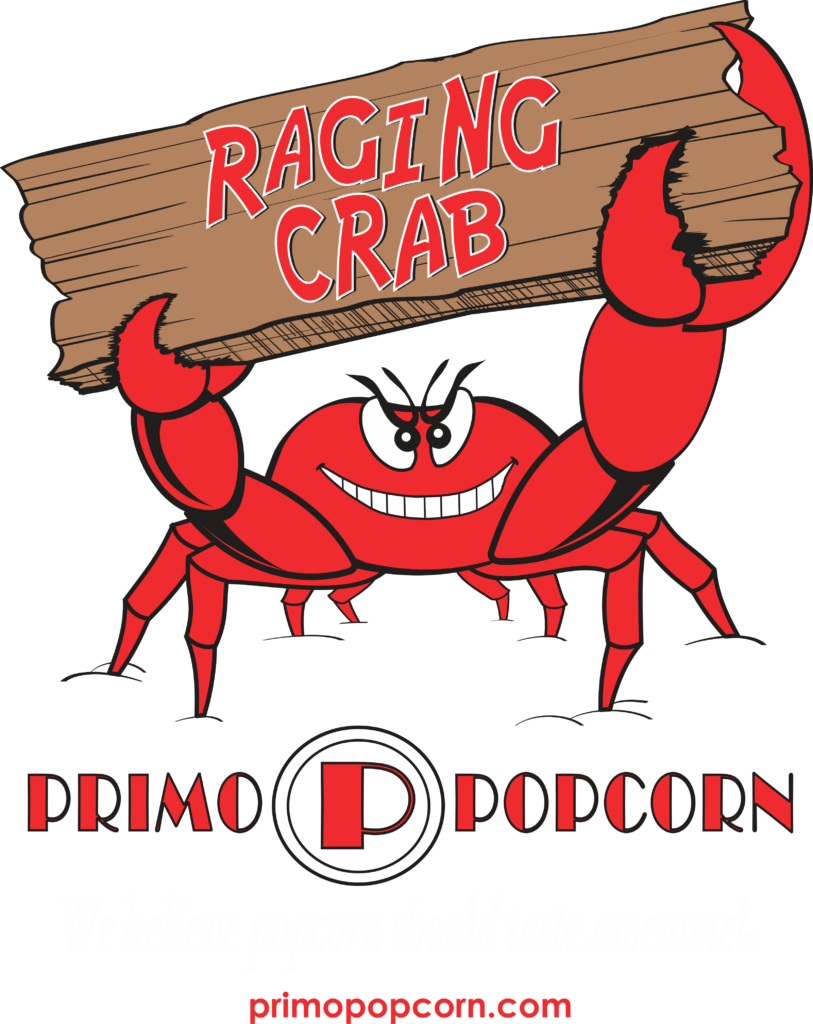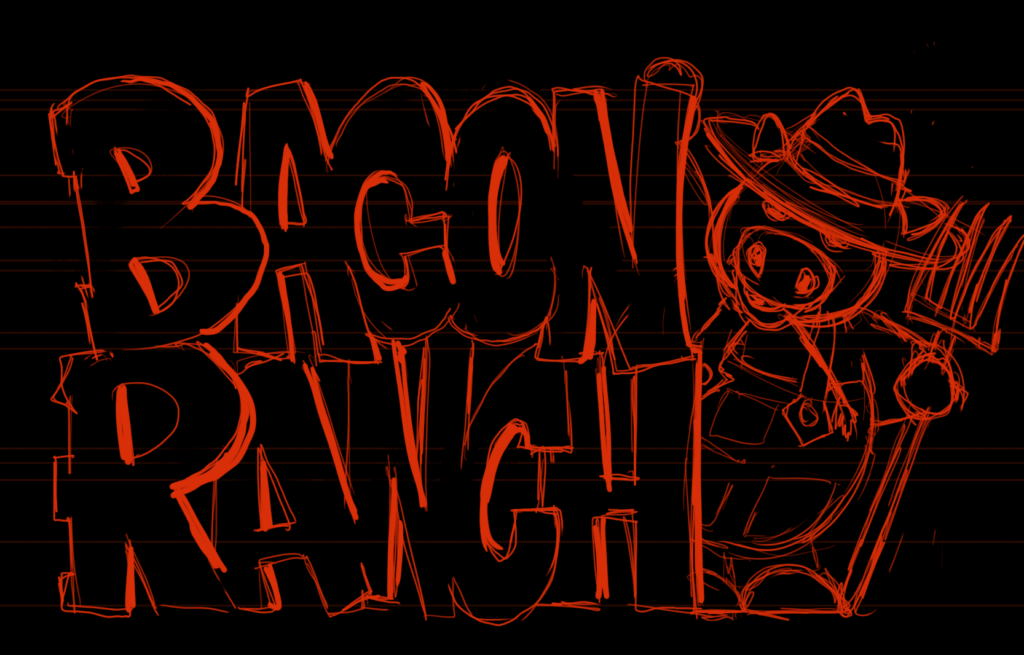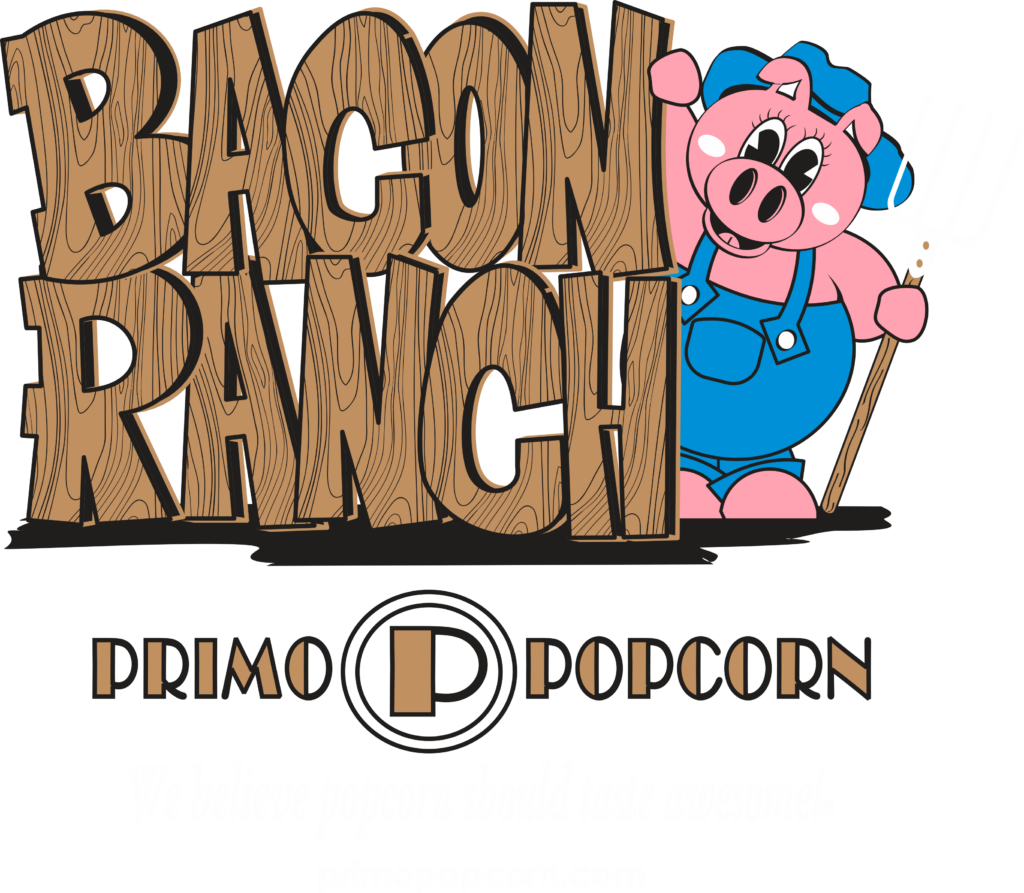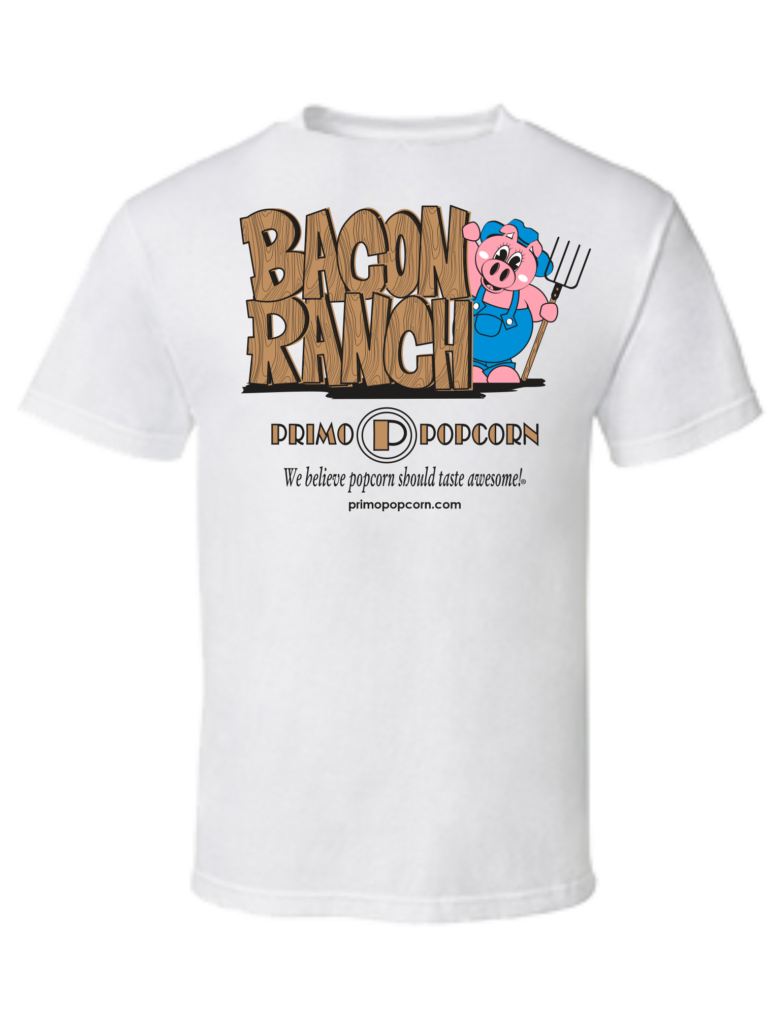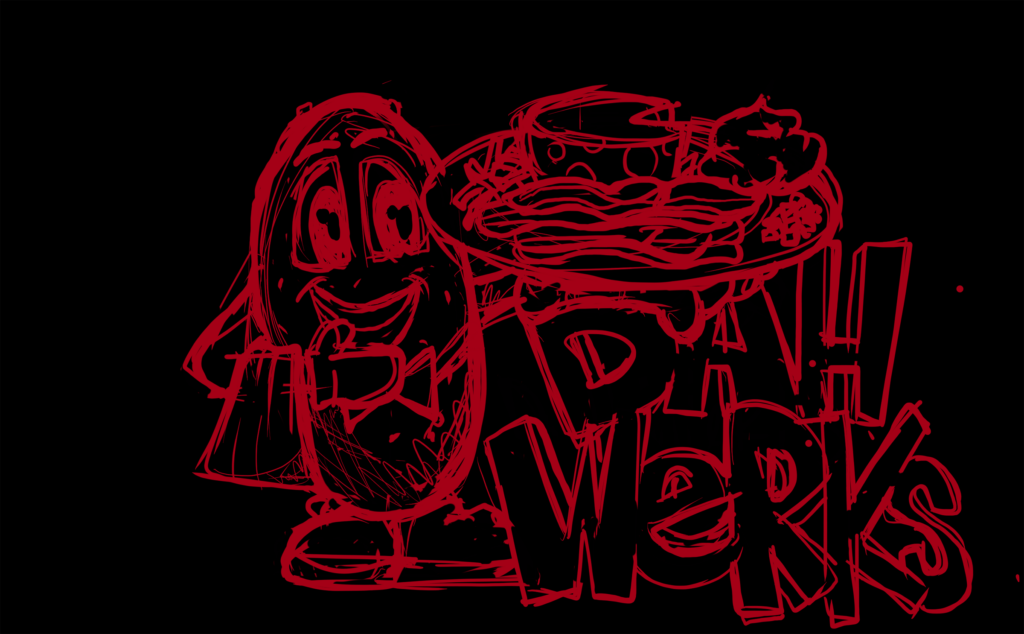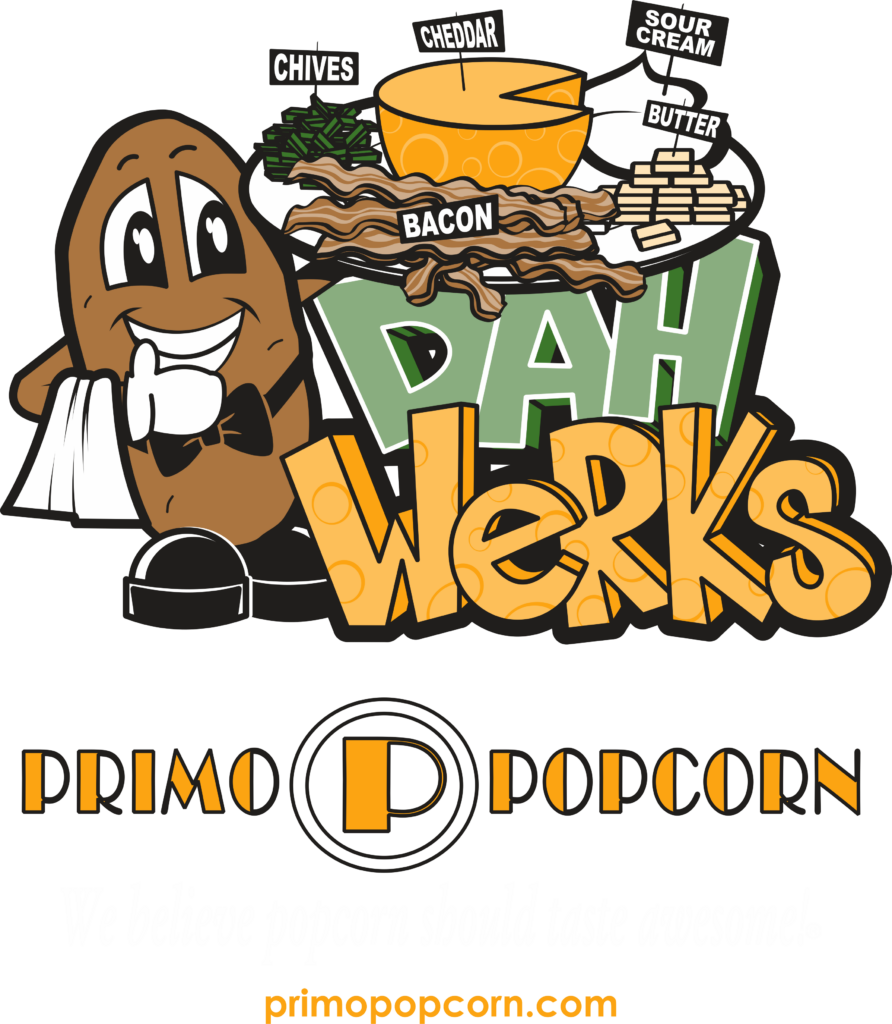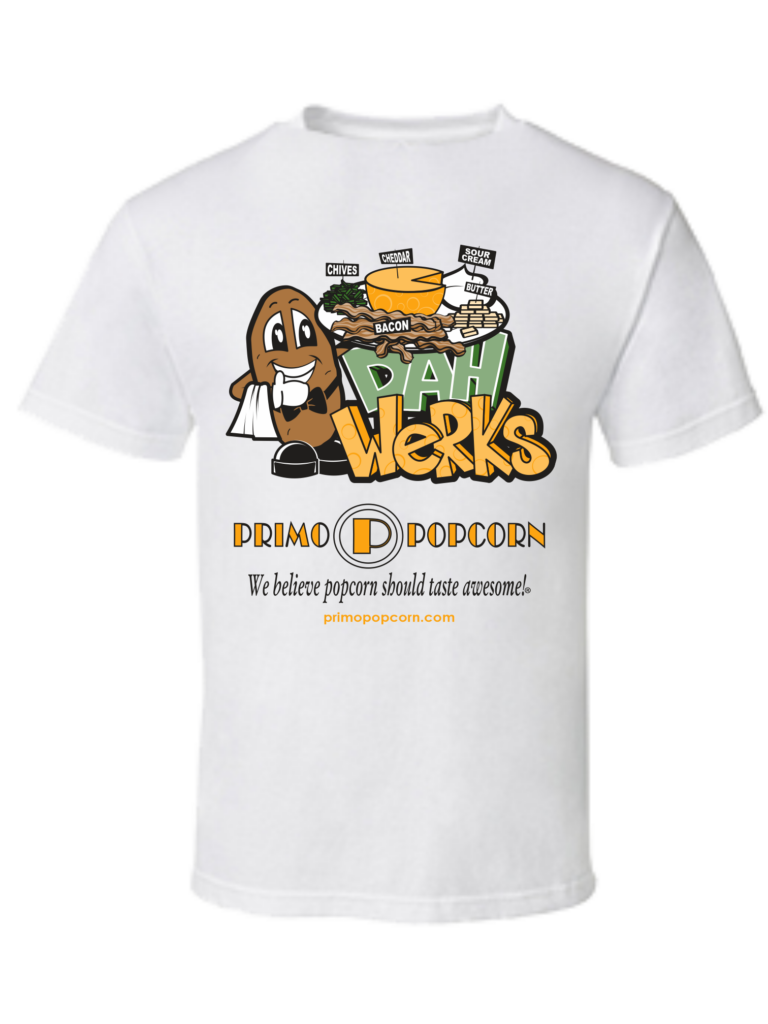 Packaging
Manufactured Foil Bags, Three different sizes, finished packaging came as a roll and packaged locally for distribution. Flavors were printed thermally to customize each package as a (1) color design.